UNDERSTANDING ISLAM GROUP​
Muslim Unity Center - Understanding Islam Group (UIG)
New Muslim/Non-Muslim Education & Support Group
Understanding Islam Group is a program that provides educational classes and social opportunities/programs for those that may be new to Islam, wanting to learn more about Islam, or have questions about Islam. UIG is our welcoming group for those who want to learn, explore, and understand Islam with an open heart and mind.
This group aims to help build bridges, foster friendships and clear up any misunderstandings and misconceptions about Islam. UIG allows one to create a personal schedule and curriculum to embark on this amazing spiritual journey into Islam.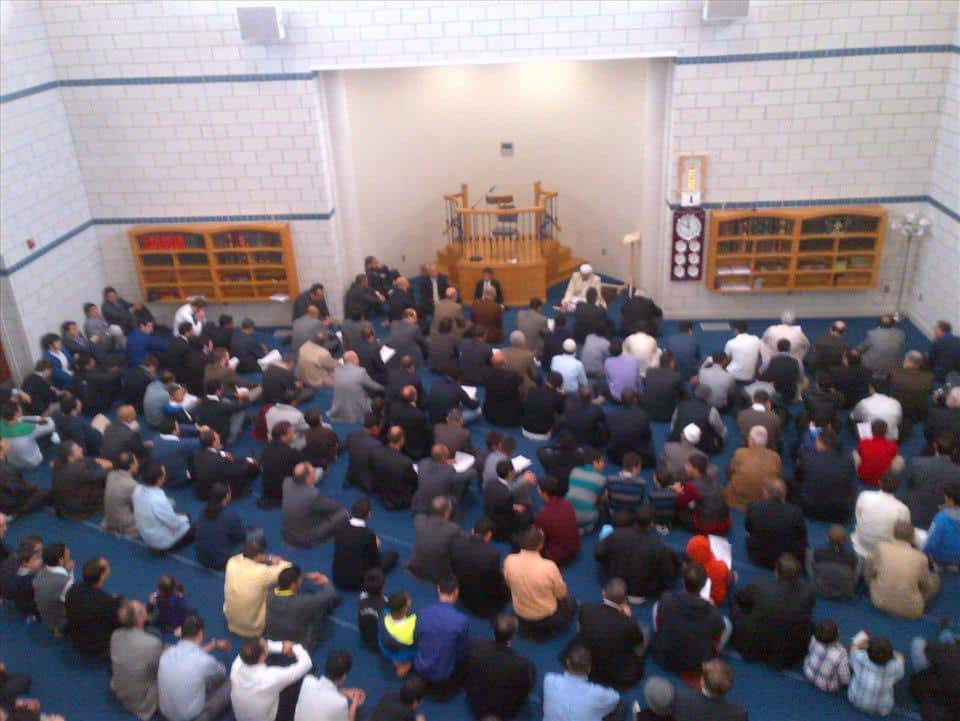 To provide classes that teach more about Islam, and focus on spiritual development and implementation of knowledge
To help differentiate between cultural vs. religious practices
To create a sympathetic, caring, and accepting environment for new Muslims, returning Muslims, Non-Muslims and those who may be interested in learning more about Islam
To build relationships through positive social interactions and help integrate one into the larger Muslim community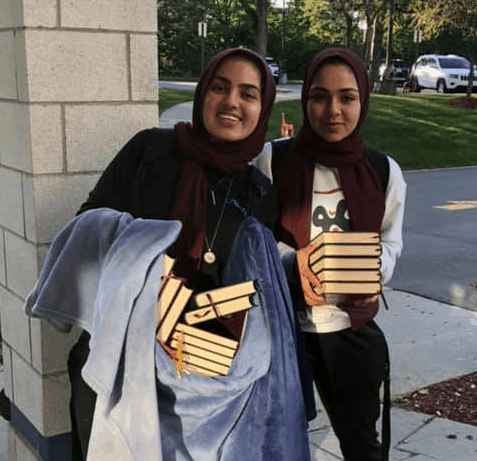 Class topics and discussions (but not limited to): Basic principles of Islam, Islamic exegesis, Islamic spirituality and self-purification, Islamic history, Islamic ethics and morality, Islamic social mannerisms, Islamic psychology and eschatology, etc. Class discussions and content are based on the authentic Qur'anic and Sunnah sources.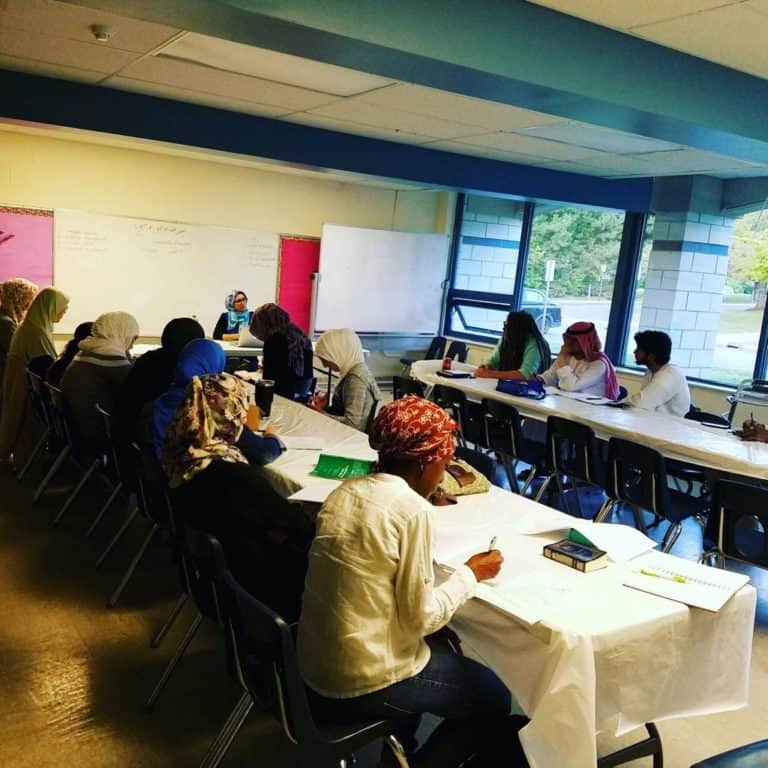 About Becoming a Muslim and General Advice:
For those that have accepted Islam- Congratulations! Welcome to our MUC and Muslim community.
Here is some friendly advice:
Do NOT get overwhelmed

A new faith may seem to come with new rules and guidelines on how to live ones life according to Islam and this may require some change. Many people are not used to change and most are eager to join everything and do anything. Many people feel left out because they think they must speak Arabic within a month. This is not so. Language doesn't make a person Muslim. The message of Islam is universal and it is not limited to one race or nationality. Being a Muslim means believing in the Oneness of Allah, understanding and internalizing the message of Islam and practicing it to the best of ones ability and understanding.
Islam inspires one to change the negative habits, thoughts, and behaviors into those that are more constructive and productive. It requires adjustment of life and a paradigm shift that leads to transformation of the soul. Islam invites us to a new life of self-actualization so we can live up to our full potential as human beings.
Accepting a new life may require transformation, whether you are a new Muslim or born a Muslim. It is a journey of self-improvement and spiritual growth. This process is gradual and requires patience, so do not expect immediate results.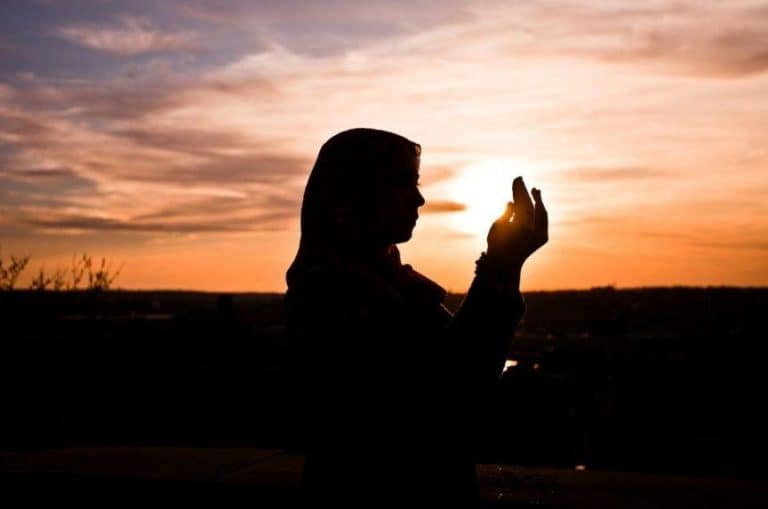 Seek knowledge with patience
As mentioned by Prophet Muhammad, "For him who follows a path for seeking knowledge, Allah will ease for him the path to Paradise".
Take your time when it comes to learning Islam, but do not be too passive either

Application of knowledge is very important and knowledge without application is meaningless

Search for a study group to understand the message of Qur'an and engage in a collective study with the help of a qualified learned teacher who will keep you motivated and assist you in your learning process

Studying collectively will not only increase your udnerstanding of Islam, but also help you cultivate bonds of friendship. The fellowship with other believers will keep you motivated, strengthen your faith, and intensify your love for Qur'an – which eventually leads you towards your own spiritual growth.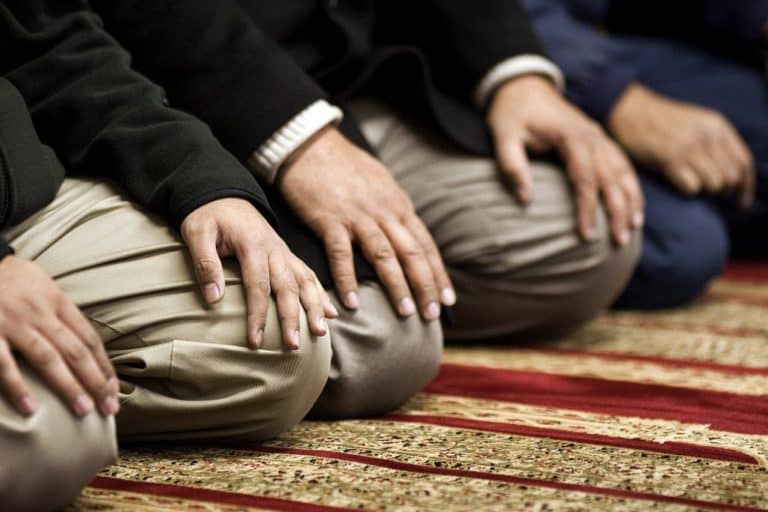 Learn prayer as soon as possible
Prayer is the key to our connection with Allah. Prayer is the second most important pillar of Islam after Shahadah (declaration of faith). It is the essential in helping us communicate and establish a relationship with Allah.  Therefore, strive to learn prayer as much as you can even though it may be challenging for the beginner.
"Successful indeed are the believers, those who offer their prayers with humility and attentiveness." (Qur'an 23:1-2).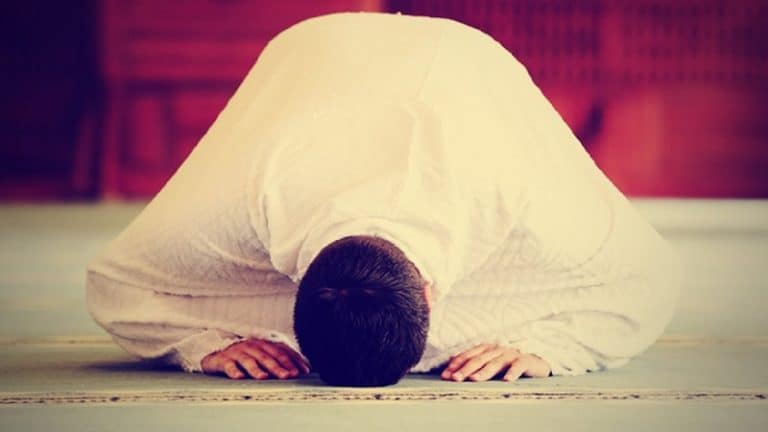 Perseverance is a key to success
Many times when people enter into Islam, they feel neglected and feel like they are outsiders because everyone else in the community is very close and tight-nit. You may even see groups within the Muslim community more comfortable interacting with each other of the same ethnicity, than those of different ethnicities. Do not be surprised if you find yourself struggling alone in awkward situations. Remain patient through prayer and perseverance and continue to interact and integrate yourself into the community by being open and persistent. Greet others before they have a chance to greet you. Involve yourself with community events. Majority of the times, you do not need an invitation to attend.  You may feel and experience opposition from family members. Many times some feel lack of support from the Muslim community as well. If you find yourself in such situations, please contact the MUC Office, the Imam or Sr. Uzma.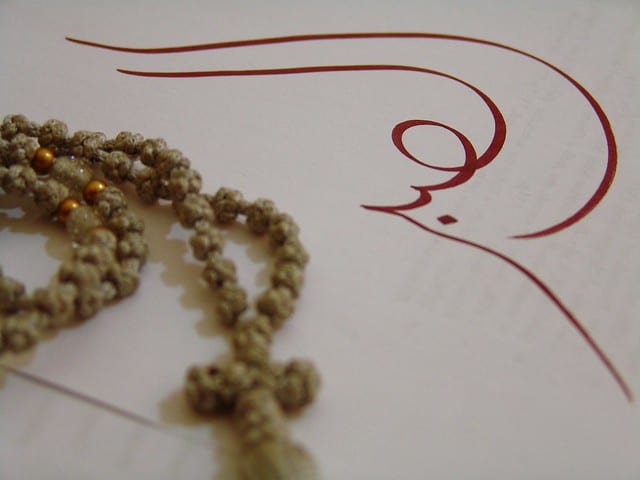 "Never let the odds keep you from doing what you know in your heart you are meant to do."  Also, there is a saying that goes, "There is no better place to search for hope than the future; a concept that gives everyone in existence a reason to live".