candidates running for 2022 board of directors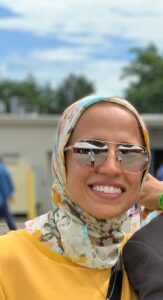 Assalamu Alaikum, my name is Hala Abdullah.  I have been part of the Unity Center community for 20 years now.  I am married with three children. At the present moment, I am a stay-at-home mother with a pharmacist degree.
My family and I take advantage of living close to the masjid by attending prayers, activities, and lectures. I believe it is our responsibility to give back to the community.  I am here today for the sake of Allah (swt).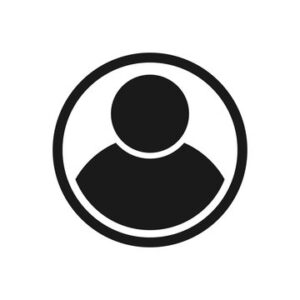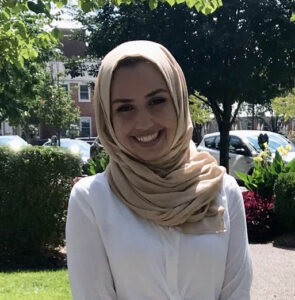 Heba Al-saghir was born and raised in Michigan and is a product of the Muslim Unity Center community. For most of her life, Heba has stayed connected to the masjid through prayer, religious programming, and community events. Heba has earned bachelor's and master's degrees from the University of Michigan – Ann Abor and is currently a Management Fellow for Trinity Health. Throughout her educational years, Heba has always participated through roles in several Michigan Muslim institutions, including UM-MSA, Michigan Muslim Youth Council, and Mist Detroit. Heba has a special place in her heart for the Muslim Unity Center community and she is
excited to have the opportunity to be able to collaborate with fellow Muslims and give back to the community that gave her so much.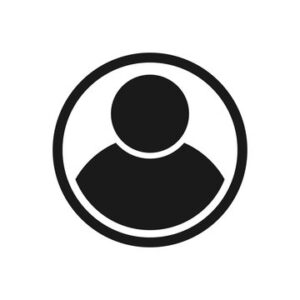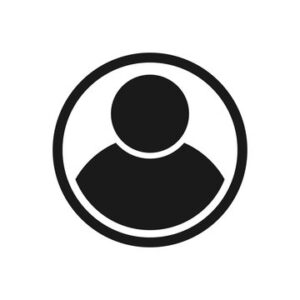 Married to Abeer Tabbaa, have 3 kids Zayna 16, Hamza 14, Malek 11
A practicing orthodontist in private practice in Livonia. Graduated from Case Western Reserve 1996 dental school. Worked as a general dentist for five years. Went back to graduate school at Case Western and earned master degree in orthodontics. Practicing in Livonia since 2003. 
Served on the board for ICA and MUC in the past. 
Have interest to strengthen youth programs (teenage years). Establishing Muslim endowment fund for Local Muslim community and encouraging for visionary Muslim community center to encompass the growing needs and challenges.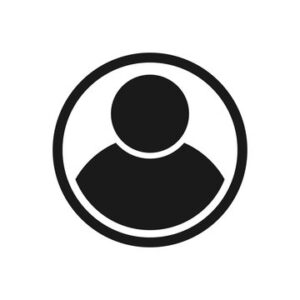 Asalamu-alaikum.  I'm Haytham Obeid and I have served on the Board for the past 3 years.  I have lived in Metro Detroit for the majority of my life. I graduated from Michigan State (Go Green!) and work as a real estate developer/builder.  Alhamdulilah, my 3 kids are older now so I can dedicate time to serving the community.