Welcome to Muslim Unity Center
The objective of MUC is to develop, support and promote an Islamic way of life and to ensure the emergence of an American Muslim identity. MUC affirms the principles of the social order established by the Prophet Muhammad (Peace Be Upon Him), including the establishment of a thriving and vibrant community free of ethnic, racial, cultural or national divisions. MUC's vision is based on the teachings of the holy book Al-Qur'aan and by the teachings of the Prophet (PBUH).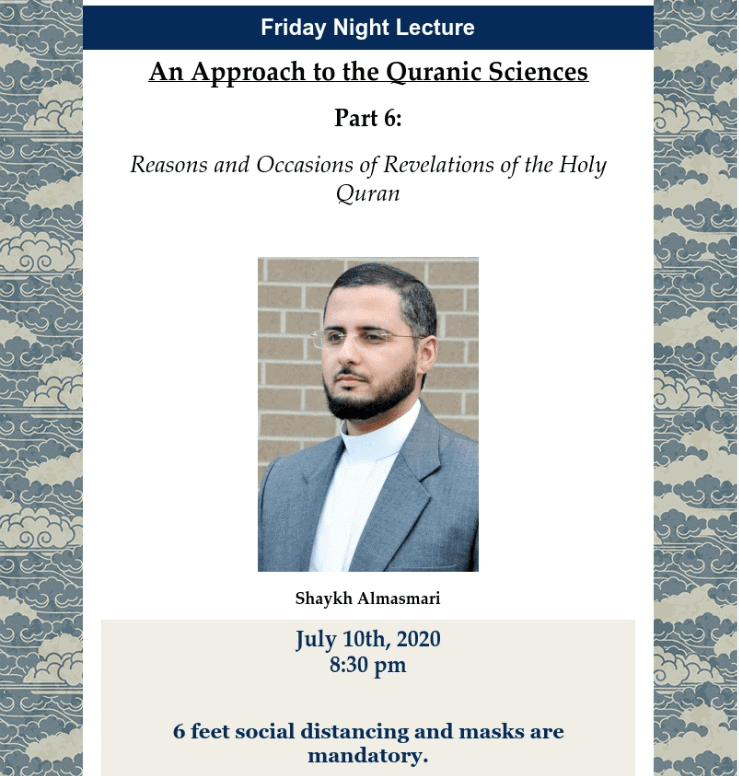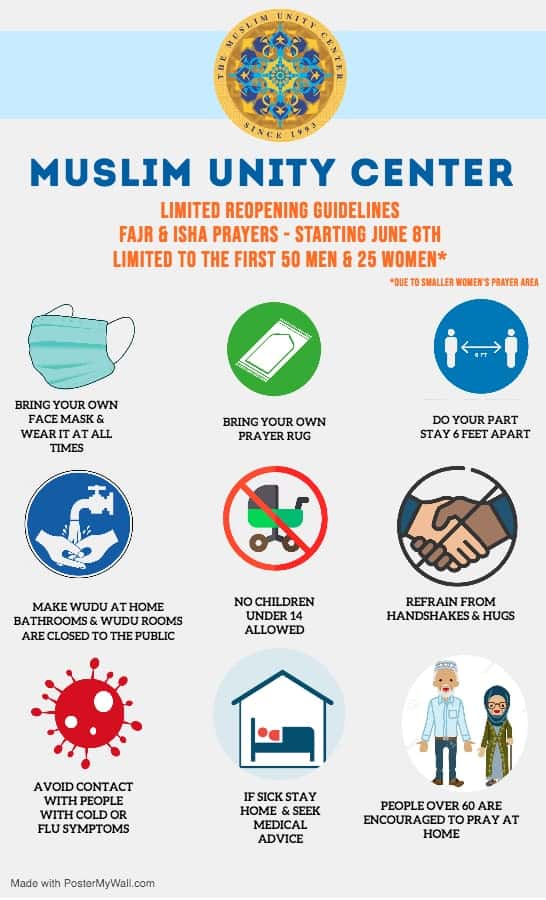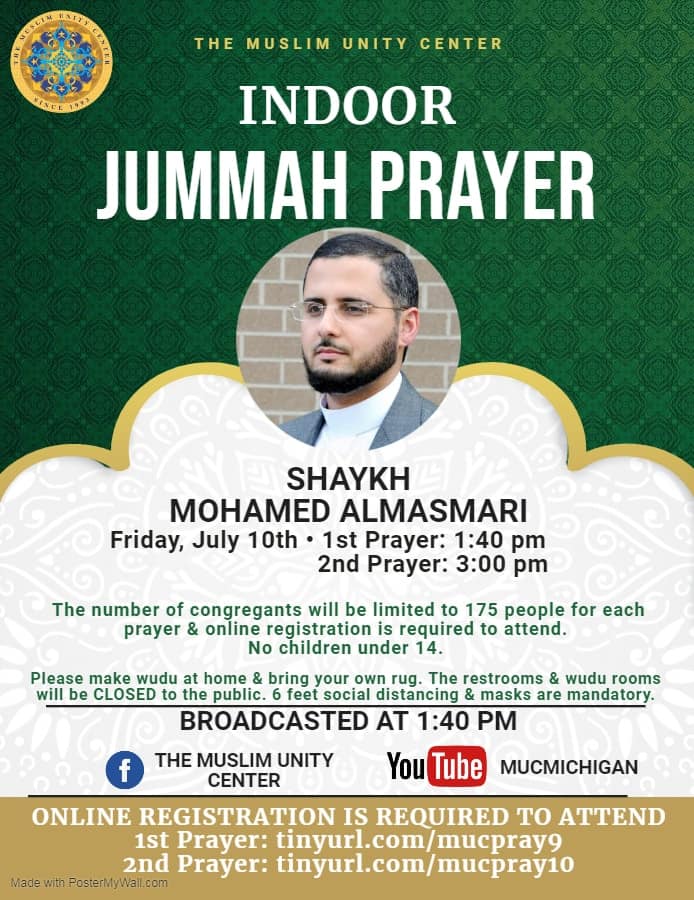 Important Update
Please note that due to unforeseen circumstances there will be no livestream for Jummah today, July 10th. Thank you for your understanding and we apologize for any inconvenience caused.
Announcement:
LIMITED REOPENING GUIDELINES
As-alaykum Community,
Welcome back to the reopening of our beloved Masjid! Insha'Allah, we will be reopening for Fajr and Isha prayer services only. This will be effective Moday, June 8th. Please be advised that the prayer halls will only be open and the rest of the Center will remain closed. Be sure to check out the prayer calendar below for Iqamah times for Fajr and Isha.
Get Involved with
Muslim unity center
Support your center and become an MUC member today! Your membership helps MUC to continue providing our community with much needed activities & resources.
MUC is a proud member of the Interfaith community. Are you interested in facilitating an Interfaith event? Do you have Interfaith collaboration ideas?
Interested in volunteering at MUC? The Muslim Unity Center welcomes volunteers. Please click here to read more. 
Get the reminders, news, updates and current events.